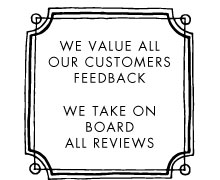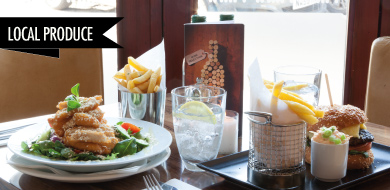 "The Salmon remains THE place to go for good pub food in Gala. Most recent visit was with colleagues for food after work and we all left very satisfied."
"The sort of food you would expect from a pub is all on offer, pie, fish and chips, burgers, salads, plus their very popular sticky chicken."
"All very good quality. I had the steak pie which is fab, colleagues had sticky chicken salad and a burger. All scoffed."
"Reasonably priced and a nice atmosphere, although it can get busy. Staff are really nice. Outdoor seating if you fancy it. We'll be back."